Resellers
Floor heating is becoming increasingly popular as an affordable, luxurious and ecological heating system. Our products are renown for their quality and fast and easy installation. We have the various third party accreditations in, ensuring that our products are safe, reliable and a trustworthy investment.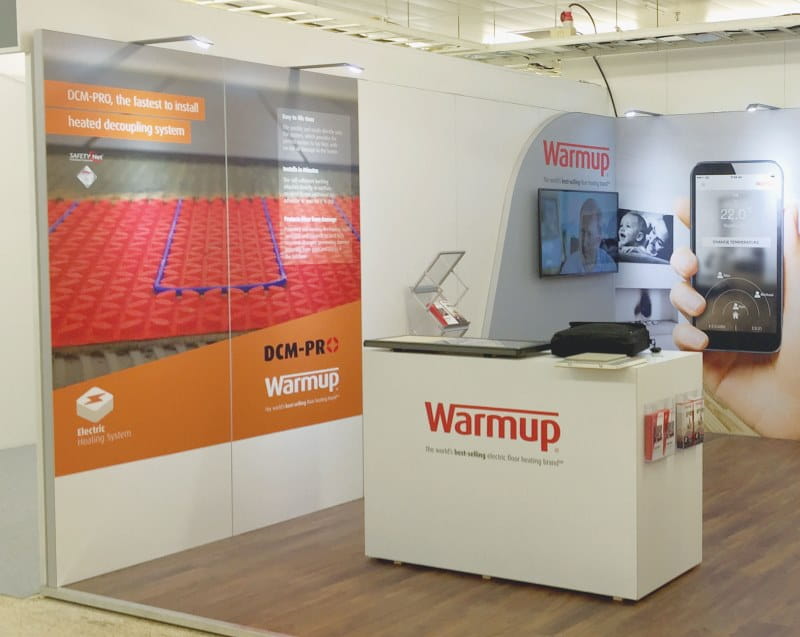 A collection of sales support materials
We offer a wide range of selling tools to support our resellers, including display units, bespoke in-store posters and comprehensive trade brochures to highlight the features and benefits of the superior Warmup range. We also focus on energy saving and easy to understand product specifications, ensuring that customers have the best knowledge available to install and use the right system for their project. We can provide instore staff training and have a technical support line to answer any questions customers may have.
If interested in becoming a Warmup partner, please contact us today and see how our floor heating solutions will make a positive impact on your sales.
Contact form